About the person who made this corner of the internet
Andrew Ciobanasiu,
multi-disciplined experience designer.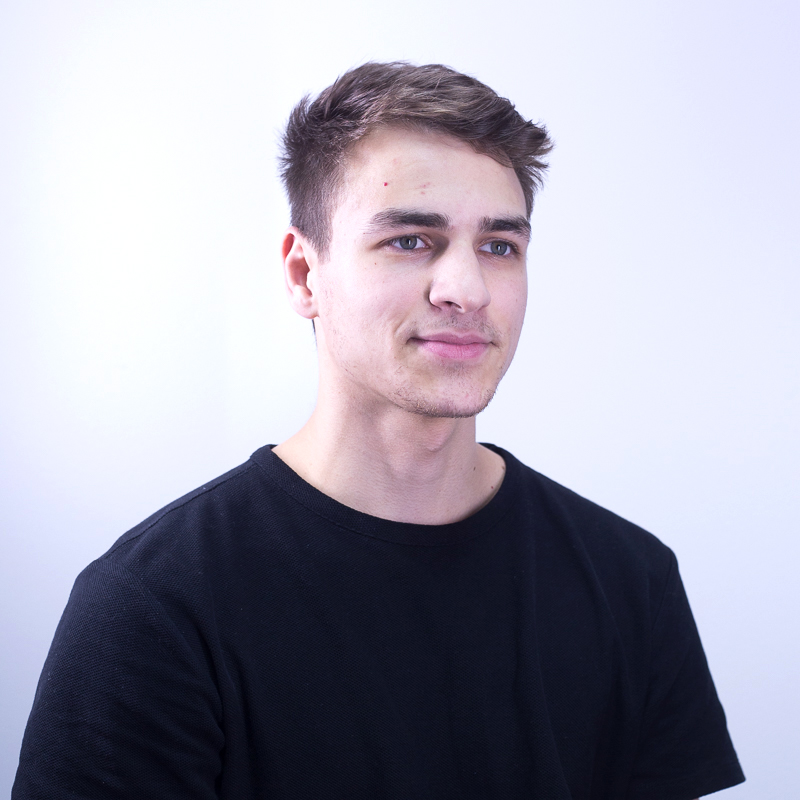 More than anything else… I'm learning.
The simple act of learning (or sometimes un-learning) keeps me engaged and tuned in. It makes room for understanding, empathy, and curiosity. With this in mind, I design experiences for—and with—people.
I'm a real person from Portland, Oregon. I love to skate and I can watch movies back to back limited only by popcorn supply. I get do life with a wonderful lady and a couple of wild fur children.
I'm figuring this out as I go.