Cambia
Thoughtful, transformative, people-focused health.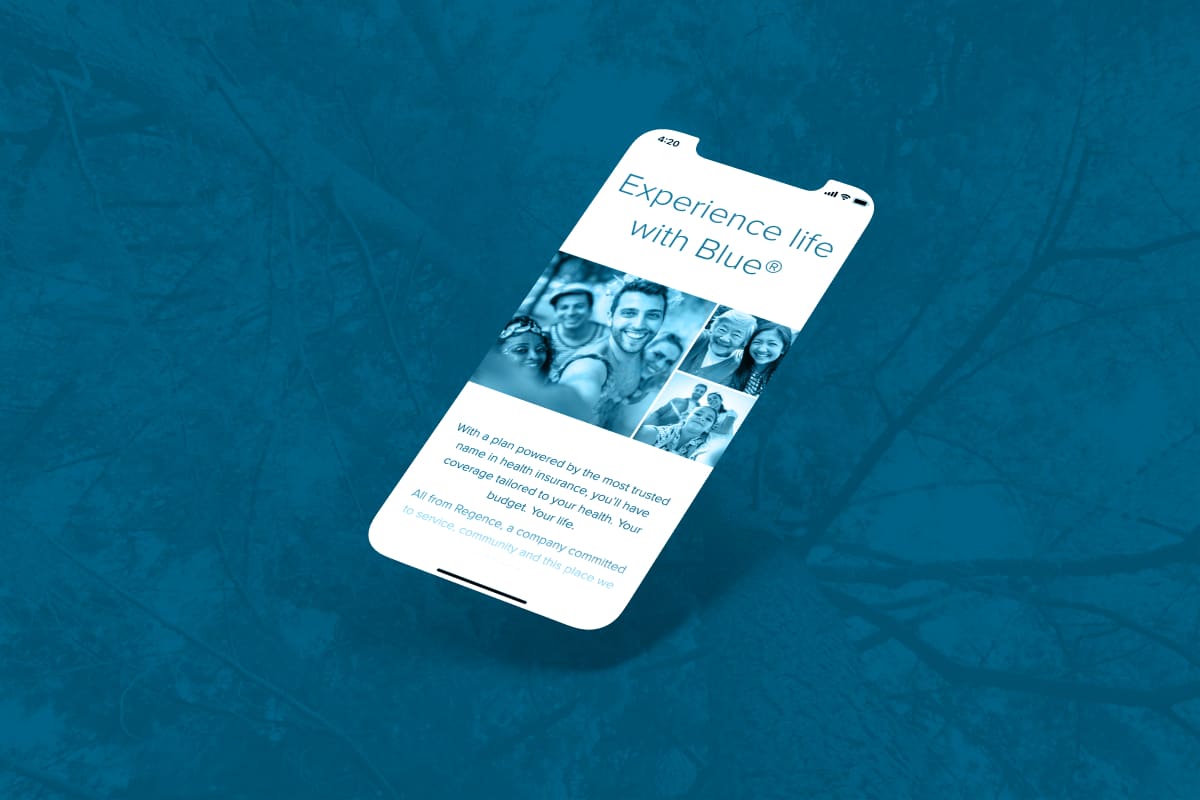 Cambia Health Solutions is transforming healthcare and we're bringing the entire industry along for the ride. I'm proudly part of the digital team that's working to improve the services offered to our members.
tl;dr
Every day we're continuously elevating experiences for millions of people.
I'm spending most of my time collaborating with teams across the organization to author and establish our multi-brand multi-platform design system. The processes, tools, and workflows we're building enables designers and engineers to focus on what really matters: helping people manage their health.
Roles
Design Operations, Design Systems, Experience design, Research
Website